Register a .bh Domain for Only AED 170/yr 
Your dream .bh domain name is just a few clicks away!
Why Register a .bh Domain?
Access a World of Possibilities
Why use a clumsy workaround just to get a .com? There's less competition for .bh domains, meaning more choice for you.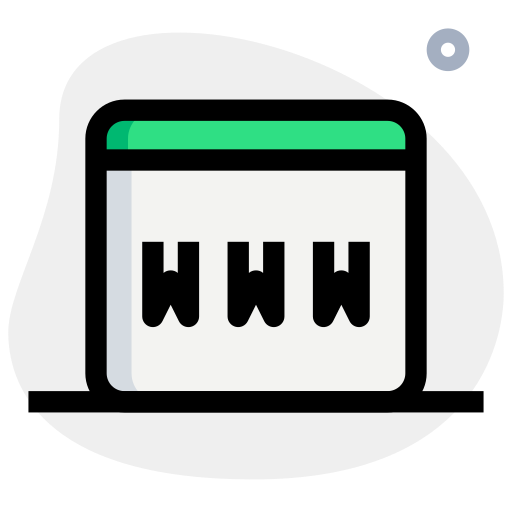 Make It Your Own
Don't let rivals confuse customers by using your brand name. Compare and register relevant .bh domains now!
Increase Your Local Appeal
With their local connection, .bh domains can clearly show Bahraini customers that you're here to serve them.
Get Extra Visibility
A .bh domain could boost your search rankings in Bahrain and help you get more click-through traffic.
.bh Domain Registration in 3 Easy Steps…
Just search, compare and make it happen! Here's how:
1: Run a Domain Search
Use our .bh domain search box at the top of this page.
2: Compare Domains
Compare available domains and explore our suggested alternatives.
3: Register a .bh Domain
Registering is simple and secure. Start by clicking 'Add to Cart' then 'Checkout'.
We've Added a Cherry on Top!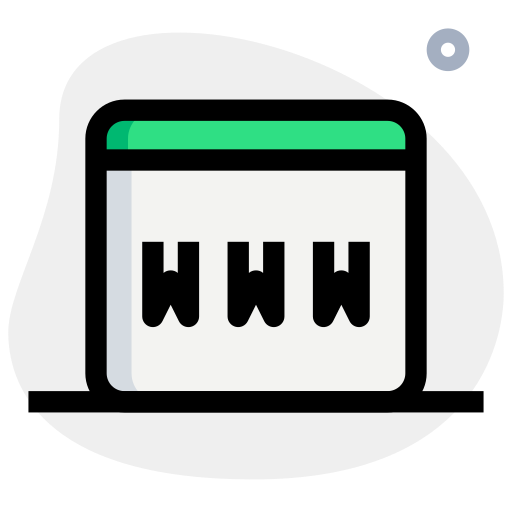 DNS Management, Made Easy
You're free to configure your domain just as you want it: Manage MX records, name servers, etc. with ease.
Powerful Control Panel
Our user-friendly control panel makes light work of domain management – however many domains you've registered.
Email Forwarding
Use a custom email address (i.e. [email protected]) while having messages conveniently forwarded to your current email account.
Domain Forwarding
Easily set up redirects between different URLs. Ideal if you have multiple domains or need to change your website address.
We're an Accredited .bh Domain Registrar
tasjeel.ae is an official .bh domain registrar, accredited by the Telecommunications Regulatory Authority (TRA) for the Kingdom of Bahrain. We're committed to helping our clients achieve local, regional and even global success!
Buy direct from an accredited .bh domain registrar
Work with specialists focused on Bahrain, the UAE and the Middle East
Get everything you need to thrive online, at always-competitive prices!
FREE .bh Domain Name With Our Bahrain Web Hosting Plans
Local hosting is a great way to boost page-load speeds for visitors in Bahrain and throughout the GCC region. It could also improve your SEO for local visitors – especially if you use a .bh domain too.
When you choose our Bahrain web hosting plans, we'll host your site in our Bahrain data centre and include a FREE .bh domain name.*
SAVE 25% with yearly plans + FREE domain name*
*Free 1-year .bh or .com domain registration with 1, 2 or 3-year hosting plans
** Fair usage policy applies
Switch to tasjeel.ae
If you have your auth code, you're ready to come onboard with tasjeel.ae.
Frequently asked questions
Which country uses the .bh domain extension?
.bh is a short form of Bahrain. It's used as the official domain extension for Bahrain.
These two-letter domain extensions are called country code Top-Level Domains – or ccTLDs for short. Each country has a unique ccTLD.
How can I register .bh domain names?
At tasjeel.ae we're officially authorised to handle .bh registrations by the Telecommunications Regulatory Authority (TRA) of Bahrain.
As an accredited registrar, we make it easy to register .bh domains. To get started, simply scroll to the top of the page and run a search.
Can anyone register a .bh domain?
Yes, there aren't many registration restrictions for .bh domains:
You don't need to be a Bahraini citizen/resident. This makes the .bh domain extension accessible for foreign individuals.
You also don't need to be a trademark holder or the owner of a business in Bahrain. This makes .bh domains accessible for foreign businesses
How long can I register a .bh domain for?
You can register a .bh domain name for up to 5 years. The minimum registration term is 1 year.
What documents should I provide?
You don't need to provide any documents during the .bh domain registration process.
Will my information be shown in the WHOIS database?
Yes. When you register a .bh domain name, your information may be published by WHOIS, including your name, address, email address, and so forth.
Tasjeel.ae is part of Host Arabia FZ-LLC a UAE registered company in Ras Al Khaimah. Commercial license number 5004593. VAT registration number 100018819100003.
Registered Address: tasjeel.ae, RAKEZ Business Zone-FZ, RAK, UAE.
All prices exclude VAT, which is charged based on the location where a service is deemed to be used by a customer.