UAE Website Hosting
Blazing Fast, Secure and 100% Emarati
Get your new project online today on one of UAE's fastest, most reliable, and most secure web hosting platforms.
Our Best Web Hosting Based in the UAE
By offering UAE web hosting packages that cover every element of your web hosting needs, we save you from gimmicks, needless upsells and worry.
You're set for life with our plans which guarantee superior speed and reliable functionality for your email, web space and bandwidth. All with web hosting in Dubai from tasjeel.ae.
Ready to get started? All orders setup instantly! Need even more capacity? Please ask!
With its business-friendly atmosphere and 9-million+ residents, Dubai is a leading global city. As a major hub, its strong links reach throughout the Emirates, the Middle East and the wider world.
Dubai web hosting is perfect for websites focused on the UAE and Middle East, with powerful connections to the world beyond.
Opened: June 2019
Capactity: 10,000+ Servers 
IP Address: 40.123.214.195
Choose Your Dubai Hosting Plan
Save up to 28% with yearly plans + Free Domain*
*Free 1-year .ae or .com domain registration with 1 or 3-year hosting plans
** Fair usage policy applies
Dubai Web Hosting Plans Include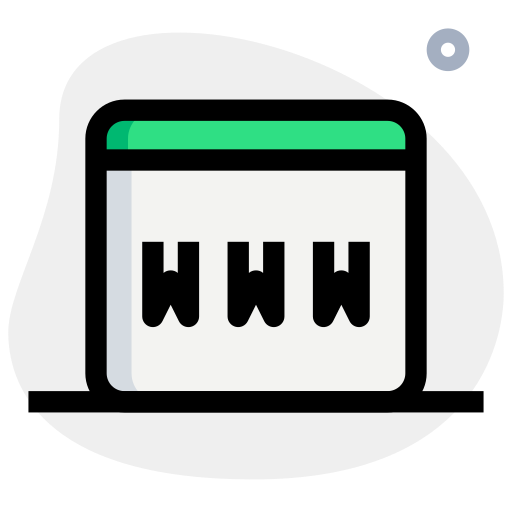 Free Domain Name
Choose the perfect domain name for your website for free. We include a choice of .ae, .com, .me, .net or .org.
Free Email Addresses
Take advantage of our free mailboxes and communicate on the go, with email access on  whatever device you choose, whenever you need.
Secure Hosting
Security is our number one priority and we've made sure our hosting is watertight. Premium hardware keeps our platform super-fast and super safe.
Unlimited Bandwidth
We want you to succeed, so we've given you free bandwidth to allow your website to thrive, no matter how much traffic you get.
99.9% Uptime
This is hosting you can rely on. No interruptions, no downtime – just fast, high-quality service.
Unbeatable Support
Contact our experts whenever you need help with your hosting package – they are highly-trained and ready to assist you.
WordPress, Made Easy
Dreaming of a WordPress website? Tap into the awesome power of Extendify, and make life that little bit easier!
Extendify is lightweight and secure. It creates genuine, native WordPress websites – without a third-party builder. Here's how Extendify could simplify your life:
Extendify was created with beginners in mind. That means there's no code in sight.
Just follow the super-simple wizard to create a super-stylish WordPress website.
Choose from professionally designed templates perfectly suited to your business niche.
You're free to personalise and extend your site to benefit from the full power of WordPress.
Frequently asked questions
What is web hosting and how does it work?
Web Hosting is what we use to store a collection of files that are essentially, your website, on one of our servers. We will give your website a unique DNS, so when someone types in your domain name, they will be taken to your website which 'lives' on our server. Think of it as renting a space for your website – we are the landlords!
Do I need a domain name to use with your hosting?
You will need a domain name to connect to the hosting package. If you don't already have one, there's no need to worry as our Unlimited hosting plan comes with a free one.
Can I use a domain name registered somewhere else with tasjeel.ae web hosting?
Yes. All you need to do is point your domain to our servers from your current provider's control panel (they should be able to help you with this).
How long does it take to set up your web hosting?
If you need to register or point a domain to your package this could take a few moments longer, otherwise your package will be ready to use minutes after purchase.
What can I use to build my website?
Our hosting package comes with hundreds of free apps you can use to build a website, such as WordPress, which is a full Content Management System that will allow you to easily build a blog or website and improve functionality with plugins.
Do you provide migration support?
If you need to move your website over from another provider and you're not sure how, you can contact our support team who will be happy to assist you.
Tasjeel.ae is part of Host Arabia FZ-LLC a UAE registered company in Ras Al Khaimah. Commercial license number 5004593. VAT registration number 100018819100003.
Registered Address: tasjeel.ae, RAKEZ Business Zone-FZ, RAK, UAE.
All prices exclude VAT, which is charged based on the location where a service is deemed to be used by a customer.