Fast and Affordable Optimised WordPress Hosting
Choose fast, easy and affordable web hosting that's built for WordPress.
Optimised WordPress Hosting
Stop dreaming of a beautiful WordPress website and make it happen, with optimised WordPress hosting from tasjeel.ae.
Our hosting for WordPress is specially designed for the world's most popular content management system. Better yet, it includes extras like a free domain name, email address, and SSL certificates… Everything you need to launch your dream WordPress website!
WordPress Hosting Plans & Pricing
Save 25% with yearly plans + Free Domain*
*Free 1-year .ae or .com domain registration with 1 or 3-year hosting plans
** Fair usage policy applies
All WordPress Hosting Plans Include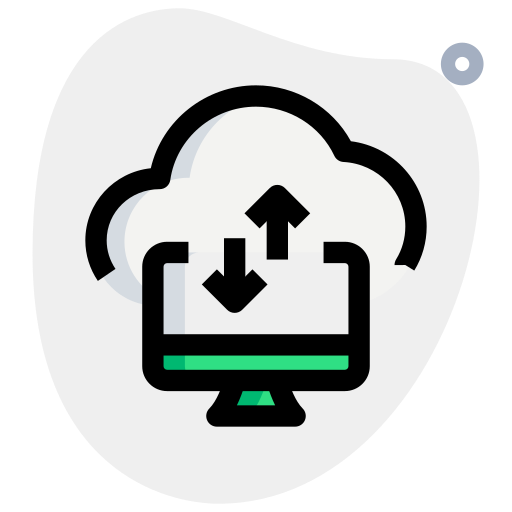 Automatic WordPress Updates
Running outdated software and security leaves you open to vulnerabilities. We'll keep your software and security up to date so you can rest assured you're always protected.
WordPress Preconfigured
Setting up software can take a lot of time, and we know you have many other things to think about. So, we'll install
FREE SSL Security
Security is of the upmost importance for any website owner, so we'll provide one free with your WordPress Hosting package so you know your website and visitors are always safe.
Fast SSD Storage
Rest assured that all your website files will be stored on solid-state drives, which are much better than traditional hard drives and guarantee you get a super-fast, reliable site for your business.
Free Emails @ Your Domain
Handle all the new business enquiries you will receive from your incredible WordPress website with a free email address connected to your domain. Need more than one? Create as many as you want at no extra charge.
30-Day Money Back Guarantee
If you are unhappy with your new Managed WordPress package for any reason, let us know within 30 days and receive a full refund – no questions asked.
Pre-installed with Extendify – the top website builder for WordPress
Dreaming of a WordPress website? Tap into the awesome power of Extendify, and make life that little bit easier!
Extendify is lightweight and secure. It creates genuine, native WordPress websites – without a third-party builder. Here's how Extendify could simplify your life:
Extendify was created with beginners in mind. That means there's no code in sight.
Just follow the super-simple wizard to create a super-stylish WordPress website.
Choose from professionally designed templates perfectly suited to your business niche.
You're free to personalise and extend your site to benefit from the full power of WordPress.
Frequently asked questions
What is WordPress?
WordPress is a versatile Content Management System that allows you to create anything from small blogs, to large, multi-page websites. Used by many individuals and businesses from all over the world – everyone wants a WordPress website and our managed plans make it easier than ever to have one.
What is WordPress Hosting?
It's faster and easier to manage than a regular web hosting plan, offering a highly-secure, feature-rich experience that makes it such a popular option. Our servers are specially built to handle WordPress and all the brilliant specs that come with it, so you have come to the right place if you're looking for somewhere to host a superior website that runs beautifully.
What's the difference between downloading WordPress from you or somewhere else?
The version of WordPress you download from us is the same one you would download from their official website. However, our plans provide you with an automatic install so there's no waiting around, and take away the hassle of maintaining your WordPress package as we handle the updates and security for you.
What if I need to migrate my website over?
If you already have a WordPress website but would like to be on one of our plans, that's no problem. We'll migrate it over for you, taking extra care to preserve your settings so there is no downtime. Once you are on our servers, you can expect to see your site working perfectly, or maybe a little better as it will now be able to benefit from the speed and power of our platform!
How long does setup take?
No time at all. With our plans, the install is automatic, so you can get started with creating your website straight away.
Tasjeel.ae is part of Host Arabia FZ-LLC a UAE registered company in Ras Al Khaimah. Commercial license number 5004593. VAT registration number 100018819100003.
Registered Address: tasjeel.ae, RAKEZ Business Zone-FZ, RAK, UAE.
All prices exclude VAT, which is charged based on the location where a service is deemed to be used by a customer.