Managed Hosting Built for Speed, Reliability and Security
Fully managed cloud hosting featuring cPanel, Softaculous, WHM, free SSL Certificates, twice-daily backups, and a powerful speed booster!
A Fully Managed Cloud Platform
Our fully managed cloud hosting empowers digital agencies and ecommerce businesses to thrive. We believe your time should be spent developing your clients' websites, or managing your online store, not maintaining your servers. That's why our powerful, flexible cloud hosting comes with 24/7/365 support.
We've done the hard work by setting up a ready-to-use cloud hosting solution based on the architecture of the top cloud providers. Just choose between AWS, Azure, Digital Ocean or Google Cloud, then easily manage your website and email via cPanel. Finally, sit back and relax, confident in the knowledge that our engineers are protecting, optimising and monitoring your servers.
Buy cloud hosting from tasjeel for a powerful, no-stress solution you can rely on!
Choose Your Server Location
All Managed Cloud Server Plans Include
At every level, you get fast, reliable hosting and expert support, along with the powerful cPanel control panel, advanced reseller tools, and the ability to scale your server whenever — and however — you want.
✓ Unlimited Email Addresses
✓ 24/7 Real-time Monitoring
We'll Run Your Servers, While You Run Your Business
Our round-the-clock support is available to all, but we understand that some clients require an enhanced service. When you buy cloud hosting, simply select our Maintenance Plan add-on to experience a level of support equal to an in-house team of sysadmins.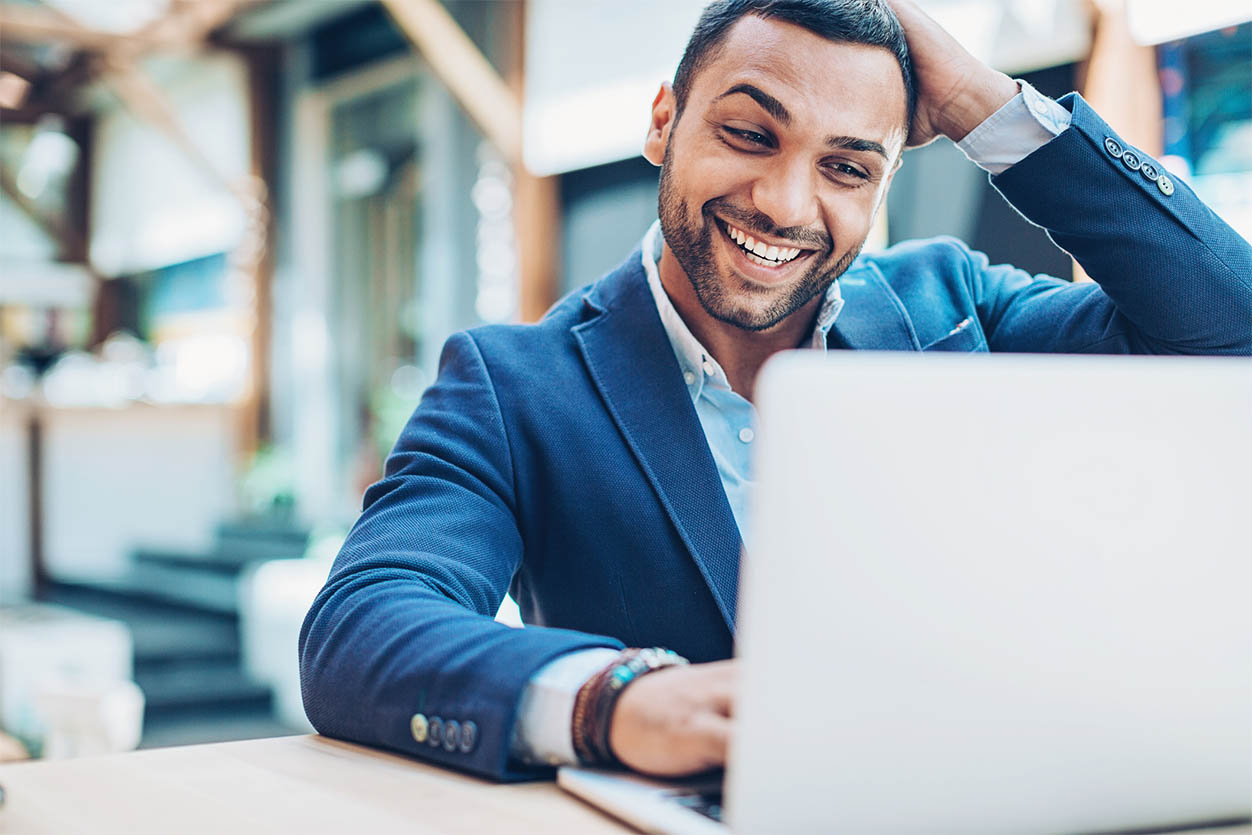 The Best Managed WordPress Cloud Hosting
We believe the best WordPress cloud hosting should be fully managed, and supporting WordPress servers is a core focus for our experts. If you're seeking optimised WordPress or WooCommerce cloud hosting, this is the ideal solution for your business.
Fully Managed Laravel Hosting Plans
Experience all the ease and convenience of fully managed Laravel hosting. Easily deploy Laravel apps within a cloud server environment that's optimised to support them. Free-up your developers' time so they can focus on your code – not your server issues!
The Best Cloud Hosting for Magento
As the owner of a Magento ecommerce website, your time should be spent selling – not managing your server. If you're looking for the best cloud hosting for Magento, be sure to select a fully managed solution that's optimised for this powerful CMS.
Fully Managed PHP Cloud Hosting
Experience hassle-free deployment of PHP applications on a server optimised for the task. Our fully managed PHP cloud hosting delivers superb convenience and flexibility. Your server-side apps are critical to the performance of your website, so why settle for less?
The Benefits of Managed Cloud Hosting
When you buy cloud hosting from tasjeel, you'll enjoy top-tier performance, coupled with world-leading technical support. Here's what to expect when you choose our managed cloud hosting:
Dedicated Resources
Ever feel like you've outgrown your shared hosting plan? Step up to the cloud to access dedicated resources on a platform developed for blazing-fast speeds and top-notch performance.
Hosting That Grows with Your Business
As your business grows, so will your demands on your servers. At tasjeel, we can quickly scale your cloud server allocation to adapt to your changing needs.
Simple Sub-Account Management
Need to develop multiple websites – or resell hosting to your agency's clients? With Web Host Manager (WHM) and cPanel, it's easy to manage up to 100 sites, or set up multiple client accounts with cPanel management interfaces.
Local Cloud Hosting
Easily choose your preferred cloud server location when you take out your plan. With servers available right around the globe, accessing local cloud hosting has never been easier!
Fully Managed Cloud Servers
Our thing is taking care of servers; your thing is taking care of your business. We'll do our thing, while you do yours. Simple!
Managed Dedicated Cloud Servers: Technical Specs
The exact details of your server configuration will depend on the provider and location you select.
SSD Disks Only
We use SSD disks exclusively. By avoiding mechanical hard drives, we can deliver faster speeds and better reliability.
Malware Protection
We use custom malware scanners to detect and patch vulnerabilities, fast.
Redis & Memcache
We add Redis and Memcache to all dedicated cloud servers, allowing you to boost the speed of complex websites.
1-Gbit Port Speed
Every server delivers a minimum 1-Gbit port speed to ensure fast uploads and connections.
Protected Mail Reputation
By using managed mail servers and scanning all outgoing messages we can ensure higher delivery rates and avoid your server becoming blacklisted.
Configurable Settings
Our default configuration is perfect for many users, but you can make changes if required. cPanel allows you to configure your own PHP settings.
Anycast DNS
We use an anycast DNS service for maximum performance. Our nameservers are non-branded, by default, but you can easily select our white label option if you want to create your own, and set up a custom hostname for your server.
Managed Cloud Website Hosting – FAQs
Can I choose the server location?
Yes, you can choose between our providers (Amazon Web Services, DigitalOcean and Google Cloud) and their global locations when you sign up.
Where is Tasjeel.ae based?
Tasjeel is based in the UAE and is one of the country's best-known domain registrars and web hosting providers. Our service providers have a global presence and maintain teams worldwide.
Can you help me migrate my website?
Yes – we have a specialist website migration team on hand to help you. Just open a migration request ticket and we'll take care of the hard work!
I already rent a cloud server – can you manage that?
Unfortunately not, we only manage cloud servers held under our own provider accounts. This is done to maximise security and control, and a senior team of sysadmins have exclusive access.
How fast is the network speed?
Even our most basic cloud website hosting plans provide speeds of 1 Gbit/s+. Speed and network tests are available on request.
What Control Panel do you use?
We provide cPanel, the world's most popular control panel. In addition, we add Softaculous, the powerful auto-installer, and JetBackup for easy backups.
Is root access available?
No, the aim of our fully managed cloud website hosting is to save you the hassle of performing complex sysadmin duties. If you prefer to look after your server management personally, then we recommend a non-managed solution available directly from our cloud hosting providers.
Tasjeel.ae is part of Host Arabia FZ-LLC a UAE registered company in Ras Al Khaimah. Commercial license number 5004593. VAT registration number 100018819100003.
Registered Address: tasjeel.ae, RAKEZ Business Zone-FZ, RAK, UAE.
All prices exclude VAT, which is charged based on the location where a service is deemed to be used by a customer.