Get Your Website Fixed – Right Now!
On-demand website support backed by a no-fix, no-fee guarantee. Prices start from just 150 AED!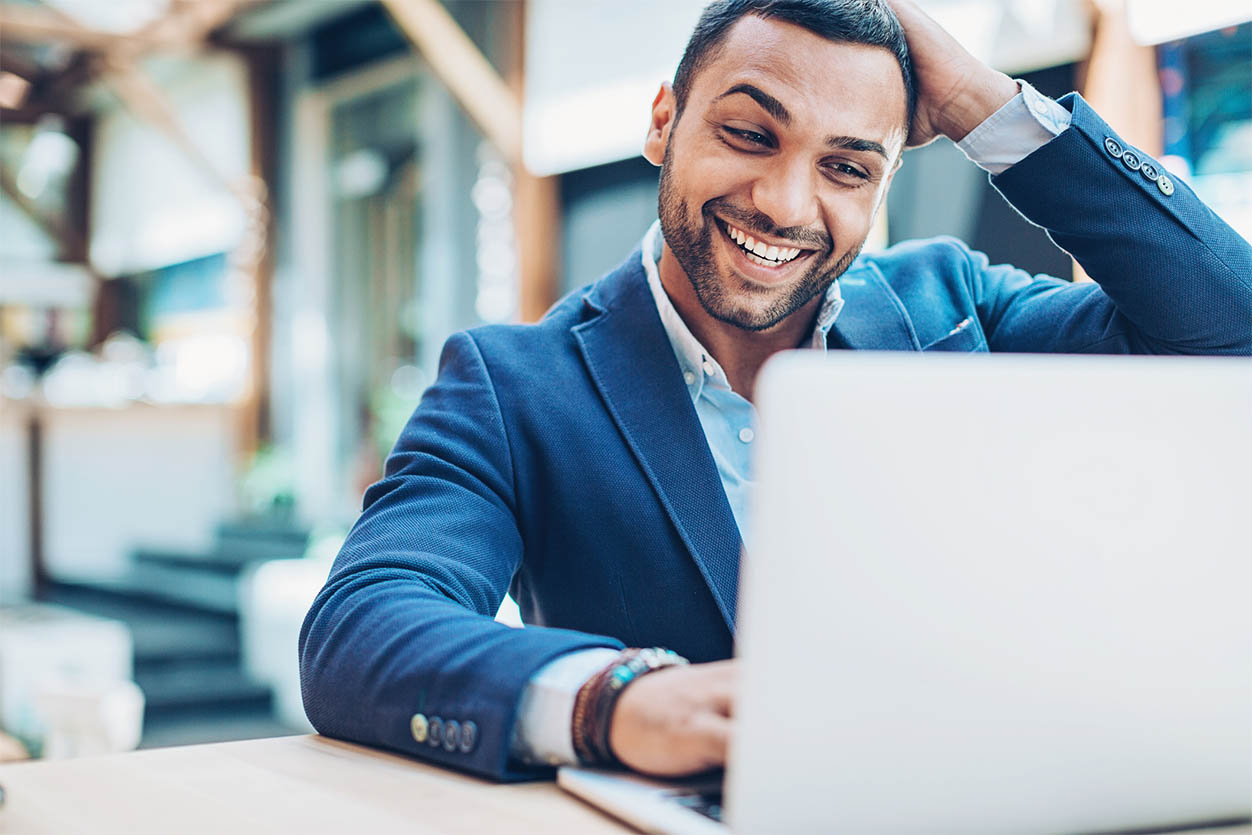 A 3-Step Solution to All Your Website Problems
1. Contact
Fill out our easy-to-complete form to tell us about your issue.
2. Assess
We'll review your support request and assess your requirements.
3. Repair
Our pros will repair your website!
Our Advanced Services
Our advanced services cover everything, from those simple tasks that web developers think are too small, through to complex trouble-shooting. Whatever the issue, our experts are ready and waiting to help: just choose the service you need and we'll get started.
Simple Tasks
Website assistance from 150 AED
No time to improve your website and keep the content up to date? No problem, we can update the layout, add new text and images, or even add brand-new features.
Website Repairs
Website help from 150 AED
Bad updates, plugin conflicts, server errors… There are many reasons why websites go wrong, but we can repair any website issue, whether it's simple or complex.
Website Speed Optimisation
Faster speeds from 200 AED
Slow websites lead to lost customers and lower Google Search rankings, but we can help. In fact, we're so confident we can boost your website's speed, we'll give you your money back if we can't!
Website Malware Removal
Malware clean-up from 200 AED
A hacked website can put your website and your business's websites reputation under threat. Hackers could be using your site to spread malware to your visitors' computers, but our pros will clean and secure your site – ASAP!
Do you Need Your Website Fixing?
It can be hard to work out if you need an experts help to fix your website, so when is it the right time to speak to an expert? Whenever you have a problem on your website, that you can't fix yourself or it will take you a long time to fix. By doing this, you can ensure your website is up and running as fast as possible.
Durraq FZ-LLC t/a tasjeel.ae is a registered company in RAK. Commercial license number 5004593. VAT registration number 100018819100003.
Registered Address: tasjeel.ae, RAKEZ Business Zone-FZ, RAK, UAE.