Get a Custom Gmail Address
Your own custom email address with all the benefits of Gmail
Works pefectly as part of your tasjeel.ae account
Features video calling, 30GB cloud storage, calendars & more
Why Choose Gmail for Business Email?
Do you love Gmail – but hate having an email address like [email protected]?
Using Gmail for business email doesn't need to be this way. Sign up for Google Workspace and get all the benefits of Gmail plus a professional-looking email address based on your domain name.
✓  Impress your customers with a custom Gmail address
✓  Strengthen your brand image
✓  Keep all the benefits of Gmail you know and love
Explore the Full Benefits of Google Workspace
When you sign up to Google Workspace with tasjeel, Gmail is just the start. We'll provide you with the leading cloud-based productivity suite from Google.
✓  Get Gmail, Google Drive, calendar and Docs
✓  All the tools you need to run your business online
✓  24/7 access from any device, from anywhere
✓  Easy management via an intuitive control panel
Create
Easily create professional-looking documents in Docs
Share
Share, edit and collaborate instantly with your team or clients
Work
From anywhere in the world, using any device you have handy
Plan
Use shared calendars to plan your schedule in advance
Consult
Chat with colleagues or consult with clients via video calls
Back Up
Store of back up your files safely and securely in the cloud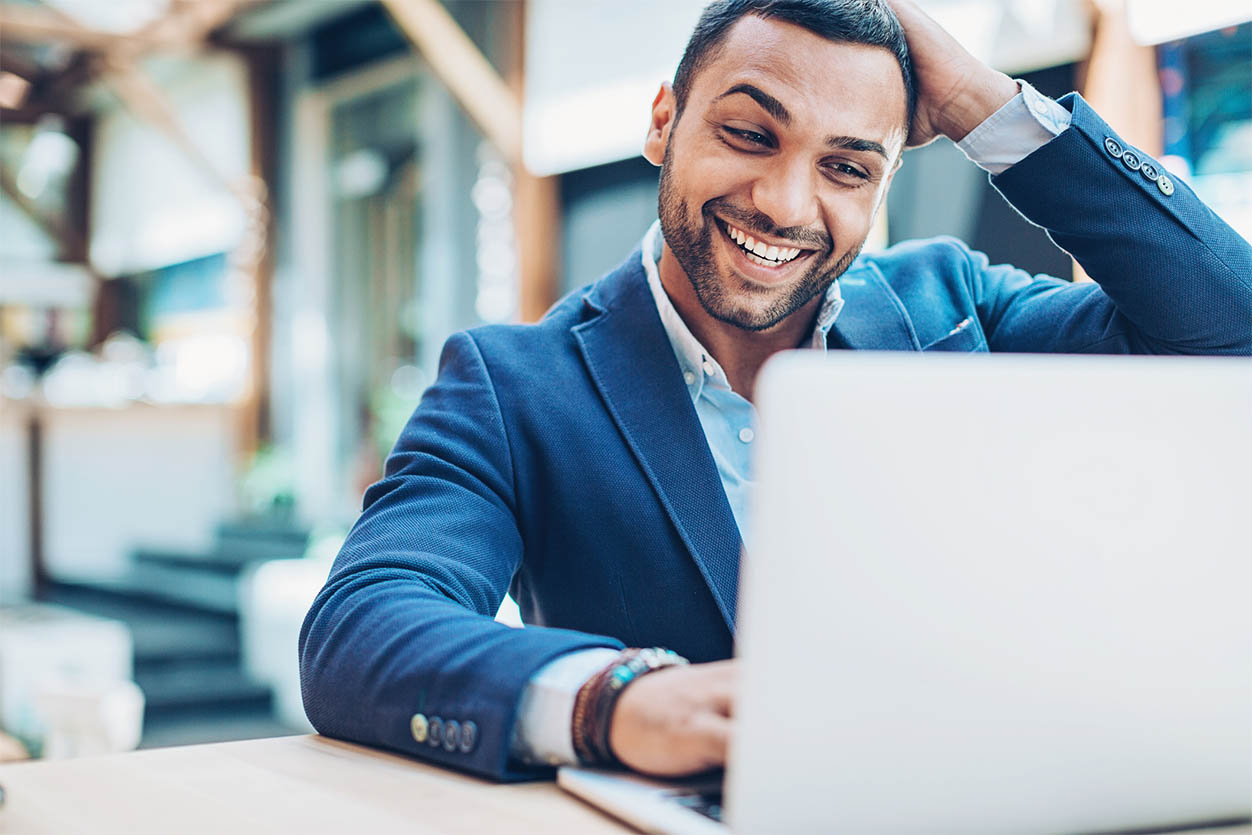 Buy Google Workspace for Business Today
Getting started couldn't be simpler. Sign up with tasjeel and we'll take care of domain verification to get you started right away.
Use Gmail for business email

Get an email address based on your domain

Access the full range of GSuite apps

Benefit from 24/7 help and support

Manage your email direct from your tasjeel control panel
The benefits of Google Workspace are endless!
Tasjeel.ae is part of Host Arabia FZ-LLC a UAE registered company in Ras Al Khaimah. Commercial license number 5004593. VAT registration number 100018819100003.
Registered Address: tasjeel.ae, RAKEZ Business Zone-FZ, RAK, UAE.
All prices exclude VAT, which is charged based on the location where a service is deemed to be used by a customer.